I took Depth of the Orbbec Astra Plus camera and converted it into to Cloud(PCL), it seems that the cloud stays in a layer format that is when i place the camera against a planar wall of about 2 meter, there are point in 2012,2000,1988, etc and there are no points in intermediate layers.
i will also add a sample image of that cloud.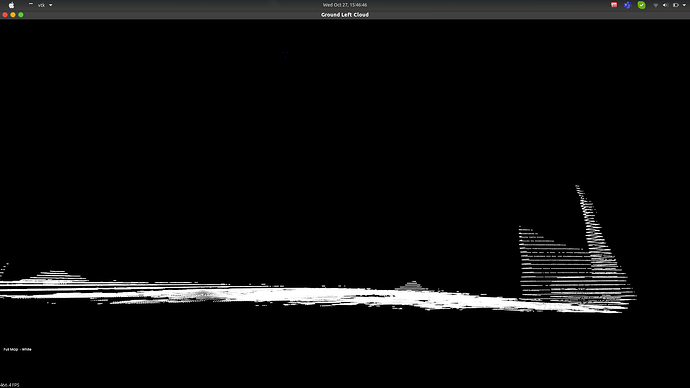 I want to make sure that, this is what we get from orbbec or it me who is processing it in the wrong way.